Tech Round-Up: Online nutrition tools and apps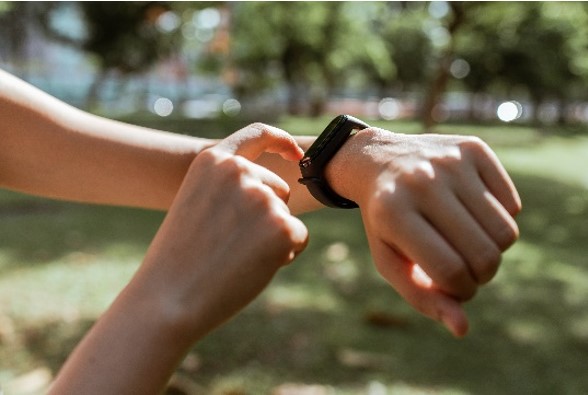 Consistent monitoring of patient health and nutrition is essential and advancements in technology has made this easier for healthcare practitioners, as well as for patients. With smartwatches, step-counters, web tools and smartphone apps, we are now well-equipped to track steps and exercise, capture the nutritional quantities of our patient's snacks and even monitor their sleep patterns or water consumption. This has major benefits for personalising nutrition.
We take a closer look at some useful nutrition, diet and health apps and web tools.
Disclaimer: NNI is not responsible for the creation, content or management of all the apps listed below. Therefore, it cannot advocate for the non-discretionary use of any apps. Healthcare professionals should use their own skilled discretion in the use of any apps.
Manage your practice & your patients
Understanding nutrients
NNI Practical Tools and Training
A series of interactive and animated e-learnings modules that explain the role of nutrients and minerals.
 
Discover Foods
Developed by the US Department of Agriculture (USDA) Supplemental Nutrition Assistance Program (SNAP), this directory lists different foods, their health benefits, how to buy them (i.e. checking for ripeness) and also how to prepare meals with these foods.
 
Nutrition Facts –AppStore & GooglePlay. (Free)
Offers nutritional information (protein, fats, carbohydrates, vitamins, minerals and calories) for more than 8 700 different food products.
 
Nutrients App – AppStore & GooglePlay (US$4.99)
Offers nutrition facts for food (including vitamins, minerals, amino acids, fats, fatty acids, sugars, sterols, and more compounds like caffeine). Also features a food journal, for tracking or planning meals.
 
Tracking and managing calories and/or activity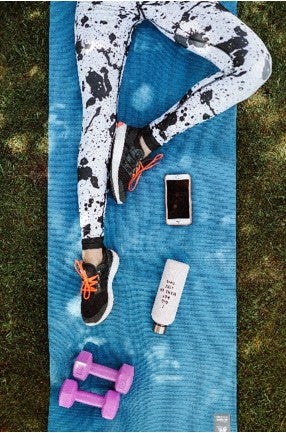 Weekly meal planner and exercise programmes developed by fitness and nutrition experts. Includes nutrition tips, videos, etc.
Tracking your water intake
Waterlogged - AppStore & GooglePlay  (Free; in-app purchases)
Users set hydration targets and this app tracks their water consumption and sends personalised reminders to drink more water.
 
Water Drink Reminder – GooglePlay (Free; in-app purchases)
Users enter their details and the app determines their recommended water intake, with personalised reminders. Tracks drinks.
 
My Water: Daily Drink Tracker – AppStore & GooglePlay (Free; in-app purchases)
App calculates the user's water requirements, sends reminders and motivates the user. Features include statistical graphs and tips.
 
Healthy Recipes
Making healthy food choices
Health Educator's Nutrition Toolkit
Developed by the U.S. Food & Drug Administration (FDA), this website was designed to assist dietitians and health educators teach their patients (or students) about nutrition. The Toolkit includes a range of resources, such as tips for reading food labels and tips for healthier food shopping.
 
Yummly - AppStore & GooglePlay (Free; in-app purchases)
Features customisable meal plans, recipes (with a database of over 2 million recipes) and grocery lists.
 
ShopWell - AppStore & GooglePlay (Free)
Users create a food profile, including dietary goals, food allergies and preferences, etc. The barcode scanner scans any food item and provides a personalised nutrition score, making personalised recommendations.
 
Managing digestion disorders, dietary restrictions or food preferences