Who Are We?
The Nestlé Nutrition Institute Africa (NNIA) is one of the 18 chapters of the global Nestlé Nutrition Institute (NNI). It is a multidisciplinary, educational organisation dedicated to the science of nutrition for people of all ages on the African continent.
We offer our members access to nutrition symposia, courses, CPD activities, and webinars through our website
We are not involved in the manufacture, marketing, distribution, or promotion of infant formula or any other products.
Our Aim:
To facilitate and foster the development, communication and application of sound nutrition research.
To connect scientists through technology and thereby expand the boundaries of nutrition research development, communication, and application.
To provide healthcare professionals with access to the most current and sound nutrition information, as well as tools they can utilise to guide them in making good nutrition choices.
To help healthcare professionals gain a practical and enjoyable approach to nutrition.
To serve the health of communities through the sound application of nutrition practices.
What we offer you
You will find a wealth of information, resources and activities on our website.
Nutrition Courses & Conferences: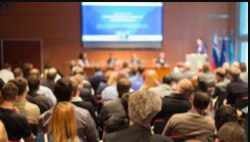 The NNIA offers its members a rich schedule of Digital Education Programmes. These online programmes can be completed at one's own pace. The presentation of the learning material makes it easy to understand and apply in practice.
To stay abreast of our educational programmes for healthcare professionals, register as an NNIA member to receive regular newsletters and event reminders.
The NNIA also offers members access to health and nutrition conferences and workshops organised by the regional and global Nestlé Nutrition Institute, on a range of topics. These are presented by medical and nutrition experts, and they deliver the latest in global scientific research.
View the schedule of upcoming healthcare conferences, here.
NNIA Newsletters: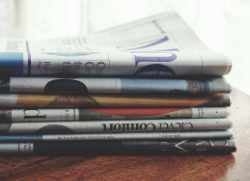 Register with the NNIA to receive our regular newsletters, delivering health and nutrition articles, conference & workshop invitations, information about available nutrition courses webinars, CPD activities and more.
Registration is free.
Accredited Continuous Professional Development activities: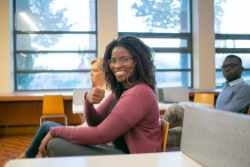 The NNIA CPD programme enables healthcare professionals to meet their CPD requirements and stay up to date with the latest in nutrition science. NNIA members enjoy free access the online CPD activities.
Access our CPD platform, here.
Health and Nutrition Webinars & Videos: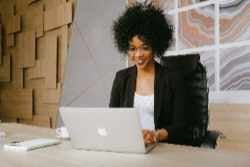 NNIA members have access to a library of webinars and videos, on a range of topics, from pre-pregnancy to adulthood, covering a wide range of conditions. in pre-term infants, to food allergies and kidney disease.
Visit our library of healthcare webinars and videos, here.
NNIA News & Articles: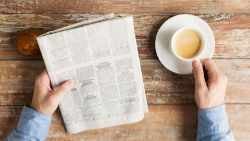 Read the latest news and scientific articles curated by the NNIA. A wide range of topics including health and nutrition conditions, global issues affecting the well-being of Africans, and the latest in medical technology are covered.
Read the latest NNIA news, here.
Publications: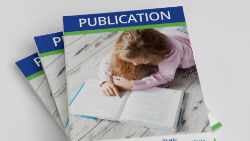 Download free publications curated by the global Nestlé Nutrition Institute. The publications feature scientific information on the latest regarding the medical and nutrition management of nutrition conditions
View the list of available publications, here.
Infographics: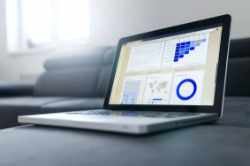 NNIA members can browse our freely downloadable infographics on broad range of nutrition and health topics. With references and bold visuals, these infographics present pertinent information in an easy-to-understand format.
View the list of downloadable infographics, here
NNIA Scientific Awards: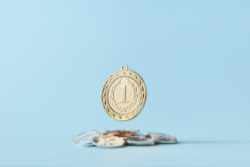 The annual NNIA Scientific Awards present an opportunity to recognise fellow healthcare professionals for their contributions towards furthering the understanding of the science of nutrition.
Medical doctors, dieticians, nutrition scientists, nurses and paramedic personnel who have made a significant academic, research or service contribution in nutrition, are eligible for nomination.
Find nomination forms and information on NNIA Scientific Awards, here.
Our Credo
Good nutrition begins before birth and is nurtured by the knowledge and pure joy of eating good food. The NNIA seeks to support health care providers and scientists as they serve those who wish make sound nutrition choices.
Our Vision
To provide continuous access to the latest nutrition information to health care providers to empower them with knowledge, access and motivation necessary to promote good nutrition and healthy lifestyles throughout the lifecycle of the populations they are serving.