Mary Patrick Kisima, Pharmacist at Bochi Hospital LTD in Tanzania, shares her thoughts on the NNIA-sponsored International Certificate in Paediatric Nutrition (ICPN).
Topic(s):
Pediatrics
Nutrition Health & Wellness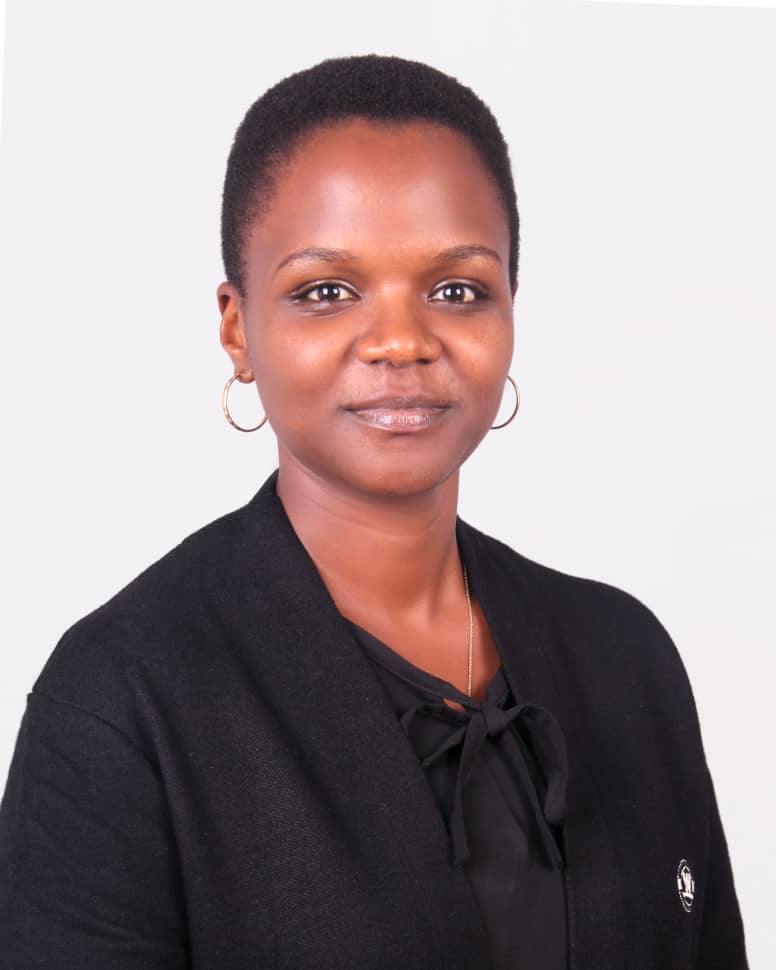 Mary Patrick Kisima, who holds a Bachelor of Pharmacy from St. John's University of Tanzania, completed the NNIA-sponsored International Certificate in Paediatric Nutrition (ICPN) in August 2022. "Pharmacists are on the frontlines of healthcare. We help the individuals in our community – some of whom never go to hospitals to meet health professionals. It's important that we have nutrition knowledge and are able to rescue our communities from nutritional challenges and malnutrition," she opines. "Nutrition is crucial for good health. In examining the diseases we fight, we find there is often an aspect of nutrition. This is why all health professionals should have a very good knowledge of nutrition, to be in a good position to assist patients and save lives".
Kisima notes that the greatest nutrition-related challenges facing her patient community are the diseases that affect children under the age of 5, such as flu, diarrhoea and pneumonia. "Most of these diseases arise due to poor feeding," she says. "I plan to support all parents who seek out services at my community pharmacy, to aid them in making wise feeding choices for their children, especially during the first 1 000 days of life when nutrition matters most. I will highlight the importance of macro- and micro-nutrients, as well as the impact of nutrient deficiencies on long term health," explains Kisima. Educating parents about the importance of nutrient-rich, fortified foods, enables them to reduce the severity of illness, and the incidence of diarrhoea and acute respiratory illness in children.
Kisima is sharing the knowledge she gained from the ICPN, through training she facilitates for her colleagues. "Through the professional round table discussions on nutritional matters, I contribute the knowledge I obtained from the ICPN," she elaborates.
Kisima recommends the ICPN. "This is a life-saving programme, since there are specific practices we should know about and implement during the first 1 000 days of life, to avoid health and growth defects. For example, the brain and spinal cord defects that occur in the developing foetus, which can be avoided by supplementing the mother's diet with folic acid, as well as other nutrients which are essential during pregnancy and lactation". In addition to nutrition knowledge, Kisima gained new skills in customer satisfaction, via the ICPN programme. "Customer care and communication skills are a part of the therapy and medication protocol that pharmacists provide to patients. Dispensing the right medication without the correct instructions to a patient is detrimental, as the patient won't comply, and the therapeutic goals won't be achieved".
What she finds most interesting about her profession is that most of the medicines used to treat diseases are derived from plants. "Most of the diseases affecting populations, such as non-communicable diseases, are caused by poor lifestyle habits, and nutrition is one major aspect of this. Nutrients are very important in enhancing the bioavailability of medicines. For example, absorption of Artemisinin + Lumefantrine is enhanced by high fat environment; thus, we encourage patients taking this medication to ensure intake of foods rich in healthy fats".
As a pharmacist, Kisima considers herself a custodian of medicines, with a deep knowledge of the pharmacokinetics of drugs. This knowledge helps her to give patients the right advice about medicines, and also enables her to work with clinicians in achieving therapeutic goals. "As a pharmacist, I will connect all the dots and make sure that the medicine that a patient is given is not contraindicated, either to another condition or to the foods that the patient eats".
Putting smiles on people's face is Kisima's biggest inspiration. "When people are sick or experiencing difficult health issues, they aren't happy. Without happiness, life is meaningless," she concludes.