The Parenting Index (First Edition)
May 11,2021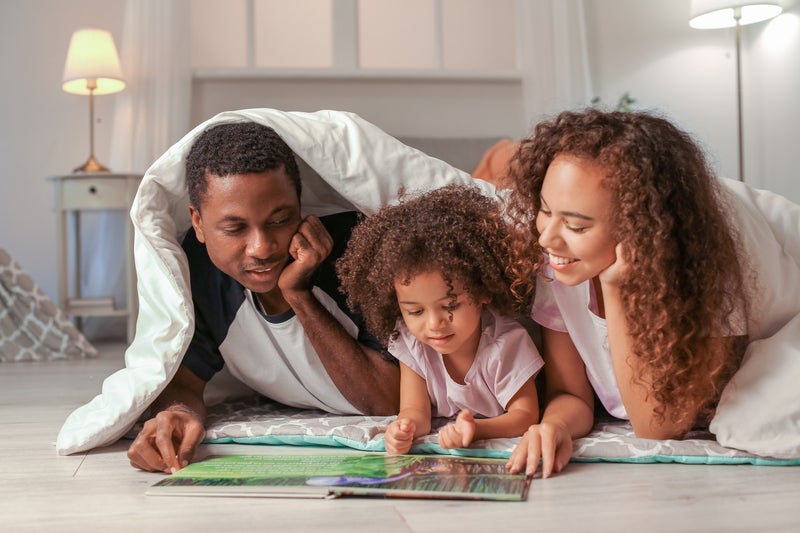 "Becoming a parent is one of life's greatest experiences, but it is seldom easy.
Parenting comes with many challenges. Every day is unique, and the experience
can be both amazing and overwhelming." 
- Anne Dattilo, PhD.
Nestlé's first edition of The Parenting Index 2021 indicates that parenthood holds pain points which vary from country to country. Yet, a set of 11 global factors have been identified, which all have a strong influence on the experience of being a parent. 
The 16 countries around the world selected for the report represent a diversity of cultures, social norms, political and economic situations and geographical locations. 
Countries included: 
Brazil
Chile
China
Germany
India
Israel

Mexico
Nigeria
Philippines
Poland
Romania

Saudi Arabia
Spain
Sweden
UK
USA

The report shows us that there is no perfect place or country to be a parent (at least not yet!). Consider Sweden, which ranks No.1 in the report, thanks to factors such as the absence of parenting pressures and high financial resilience. Even here, some factors which impact the ease of parenting could be improved. 
How were representative samples selected for this report? To get a wholistic view of the global parenting experience, the report's samples included:
Mothers & fathers of babies (0–12 months)

Fathers interviewed provided they are involved in chiIdcare for the baby (i.e. do at least 3 baby related tasks once a week)

Only households with regular income & literacy skills
Quotas on income/education, first/subsequent child, region (India, Nigeria, Mexico, Philippines, Romania, Saudi Arabia), ethnicity (US) to ensure representative sample
Wave 1: 8045 interviews (500 per country in 16 countries) 
Wave 2: 900 interviews (300 in China, Spain and the US)
 
The factors influencing the experience of being a parent were then identified, showing its rich complexity. The society in which people raise families, individual circumstances, alongside culture, socioeconomics and more, have an influential role to play in the journey of parenthood.
Key Factors Identified:
(which influence parenting experience)
Absence of Pressure
Financial Resilience
Supports for Working Life
Easy Baby
Wellbeing Resources
Supportive Environment

Shared Parenting
Parenting Confidence
Paid Maternity Leave
GDP PPP Per Capita
Reverse GINI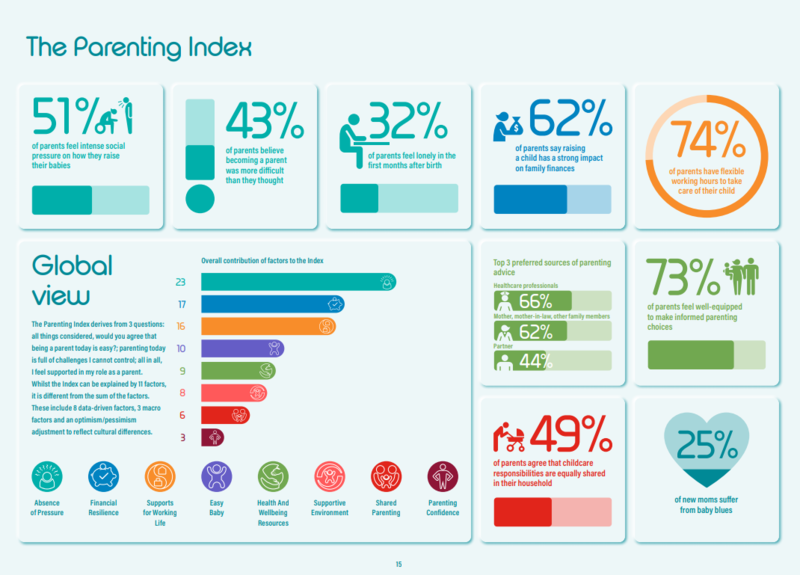 Figure 1: A snapshot of the report from Nestlé & Kantar (2021), The Parenting Index. 
While the experience of parenting remains very different from one place to another and from family to family, parenting is universally affected by these 11 factors, from external and internal pressures to financial demands. 
Key 'Points: 
Universal challenges exist for parents all over the world
The first three factors make up 54.9% of the Index score 

These are:

the absence of pressure (both internal & external, relating to raising children) 
financial resilience
supports for working life

Flexibility at work is key for parents around the world
Parenting does not get easier with a 2nd child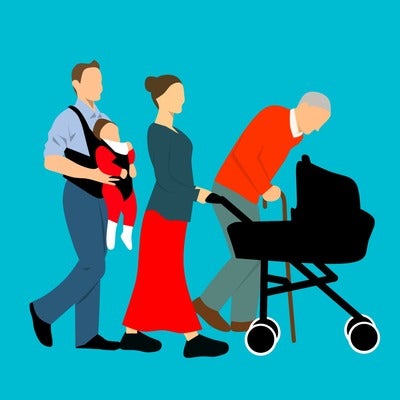 In her review of the report, Professor Ming Cui, Fulbright U.S. Scholar and Professor of Family and Child Sciences at Florida State University (U.S.A.) highlights the importance of parental wellbeing in the parenting process. 
Recognising that parents from different cultures and socio-economic backgrounds feel pressured to 'do it all', she believes that 'to promote positive parenting and ultimately children's healthy development, parents should not overlook their own wellbeing'.
In easing the challenges of being a parent, these 11 factors are recognised as fundamental. As each factor benefits the health and wellbeing of the parents involved, and in turn, the healthy development of the child, each factor lifts the pressure of daily parental challenges.
Read the full version of The Parenting Index, here .